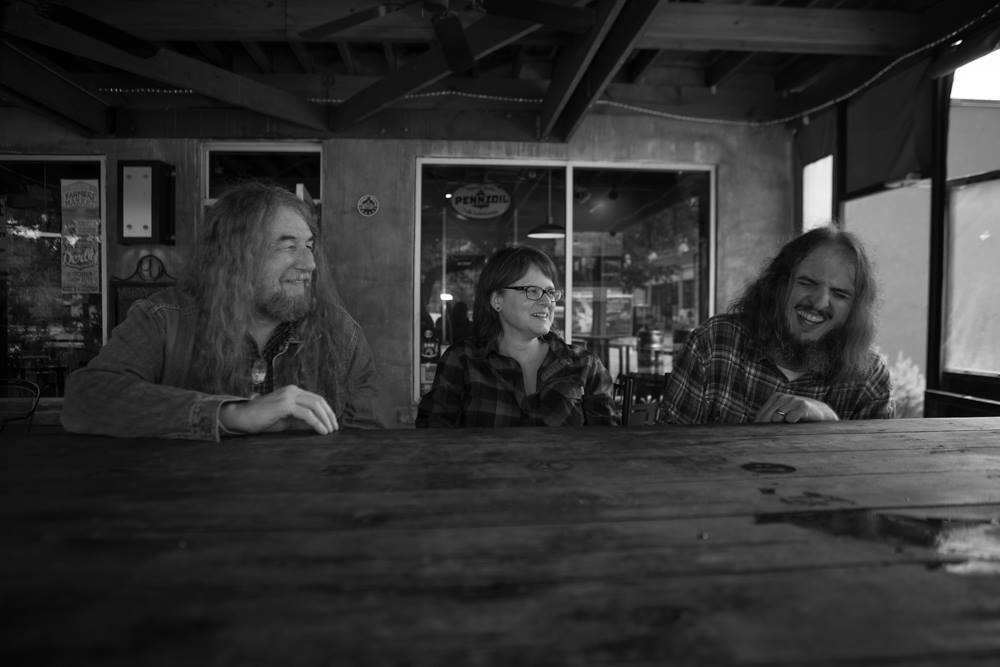 Collins Drive
https://www.facebook.com/collinsdrive
2013 – Present
Members: Don de Leaumont, Mike Satterlee, Allison Shockley
After four years of kicking it solo around Atlanta and countless failed attempts to put together/join a band, my life took a turn for the best once I met Allison and Mike. After a few failed attempts at trying to find that missing fourth person, we discovered that it was actually "three" that was indeed the magic number. As a trio, we recorded our debut acoustic EP "The Sound of Broken Hearts & The Smell of Home Cookin'" and have since played some of the best show I think I've ever played.  Collins Drive continues to write, work, play, and laugh as much as we can and this is a band that I can honestly say has no expiration date in my opinion.  This is the band that I always wanted but never knew was possible to have.