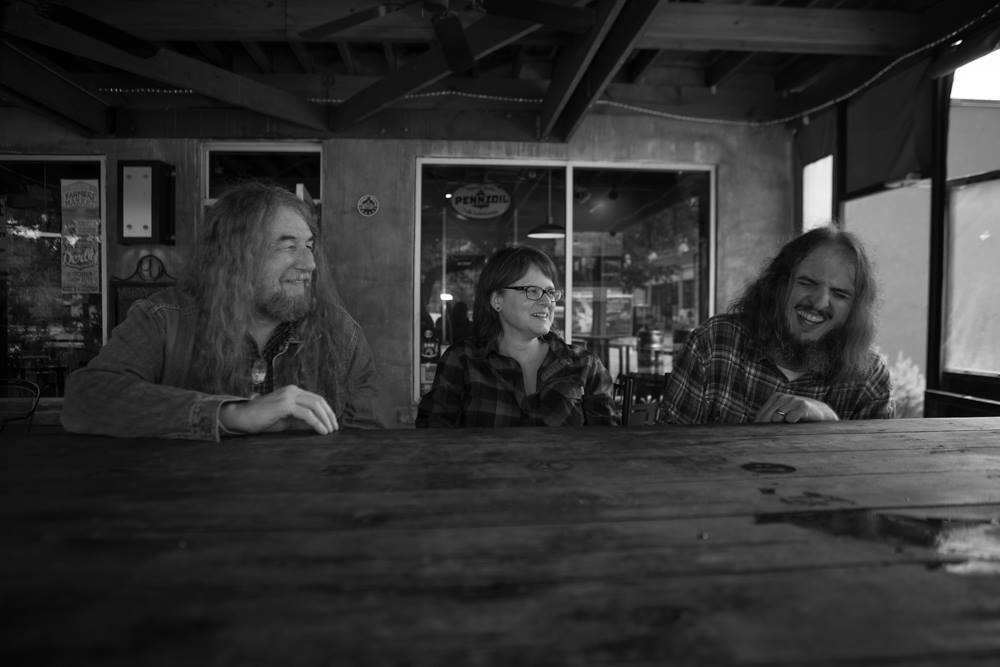 Collins Drive
https://www.facebook.com/collinsdrive
2013 – Present
Members: Don de Leaumont, Mike Satterlee, Allison Shockley
After four years of kicking it solo around Atlanta and countless failed attempts to put together/join a band, my life took a turn for the best once I met Allison and Mike. After a few failed attempts at trying to find that missing fourth person, we discovered that it was actually "three" that was indeed the magic number. Collins Drive continues to write, work, play, and laugh as much as we can and this is a band that I can honestly say has no expiration date in my opinion.  This is the band that I always wanted but never knew was possible to have.